Famous Couples And Their Devoted Relationships – Find Out Who's Been Together The Longest
The everyday lives of famous romantic couples are widely discussed in today's pop culture. Fans around the world want to know details of their favorite celebrities' personal lives. While some famous people publicly talk about their love life, others try to hide their partners and keep the relationship a secret.
It's not a big surprise that being watched by the public is one of the main reasons famous couples' relationships are often ruined. However, many celebrity couples have never hidden their relationship and remain together years after they started dating. And they are indeed proving that true love exists in today's world.
Kate Garraway & Derek Draper – Together For 16 Years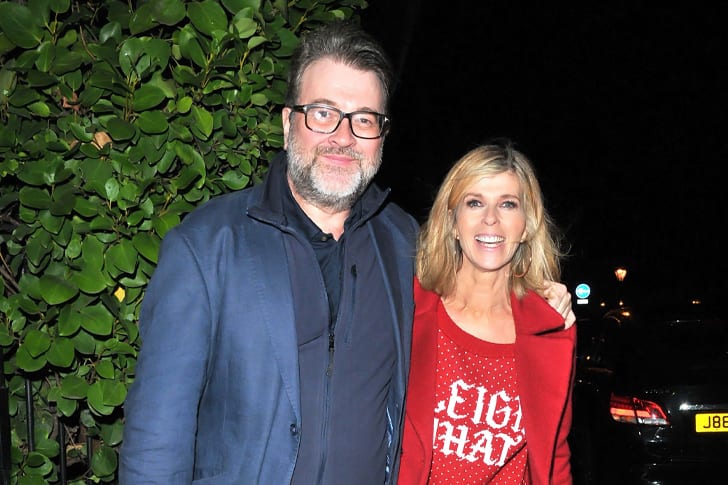 Kate Garraway is a widely known journalist who became popular back in the '90s. Recently her husband, Derek Draper, got at the center of attention due to his health problems. The couple has been together since 2005. Almost two decades have passed since they tied the knot, but it seems like they never stop loving each other.
Garraway is mainly known as a journalist and presenter of ITV News Central and ITV News Meridian. Draper is a former political adviser and also worked as a psychotherapist in the past. The couple has two children together and doesn't seem to have any trouble finding a work-family balance. Today & the Day Before is Kate's recent work.