Halle Berry and 49 Other Celebrities Who Have Remained Gorgeous as Ever Over the Years
You know as well as we do that not every famous actor, musician, or television personality can stand the test of time. A lot of them end up fading into obscurity. That is why we're impressed that people like Halle Berry and Heather Thomas have created a lasting legacy in their chosen fields.
Whether they're working on a new project or have embraced retirement, these personalities remind us of the talent and drive that helped them rise to the top. So here's your chance to learn about the timeless beauties who've been your greatest inspiration. Who knows, you may even pick up a beauty tip or two.
Anna Kournikova (40) – Australian Open Grand Slams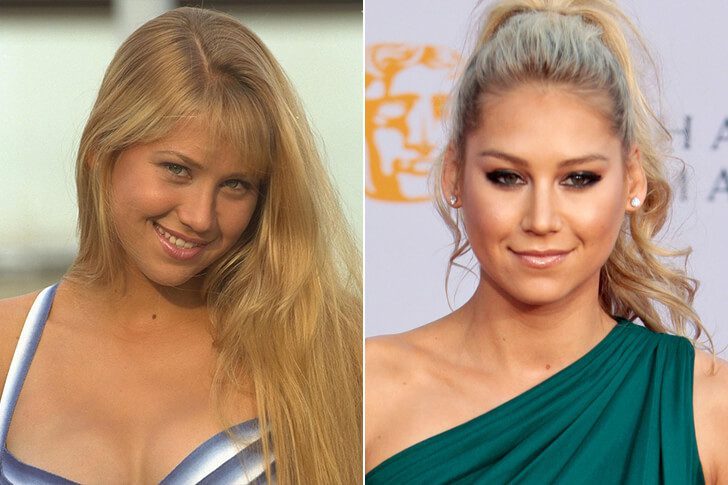 Anna Kournikova is a former Russian professional tennis player and American television personality. She never won a singles title throughout her tennis career but reached No.8 globally by 2000. However, playing doubles was a rosier story as she was ranked No.1 with partner Martina Hingis.
Her influence and good looks transcended the tennis court. Five years after retiring in 2003, Kournikova was the most searched athlete on the internet! She's revealed her beauty and youth are maintained through cardio and some yoga. While motherhood can take its toll on the physique of some women, Kournikova's third child born in 2020 hasn't altered her looks one bit.