These Phenomenal Film Stars Made Their Mark in The Industry in The '80s and '90s – Where Are They Now?
Tiffani Amber Thiessen
Getting into the film industry in the '90s was a nightmare purely due to the competition for roles among the upcoming stars. However, Tiffani Thiessen was able to squeeze through, and she deserved the recognition she got for roles such as the portrayal of Kelly Kapowsi on "Saved by the Bell" and Valerie Malone on "Beverley Hills, 90210."
Over the three decades she has been on our screens, Thiessen has provided nothing short of the best we expect from the entertainment industry. She has undertaken new challenges, including hosting the MTV comedy clip show "Deliciousness." We sure hope she continues in the same vein.
Demi Moore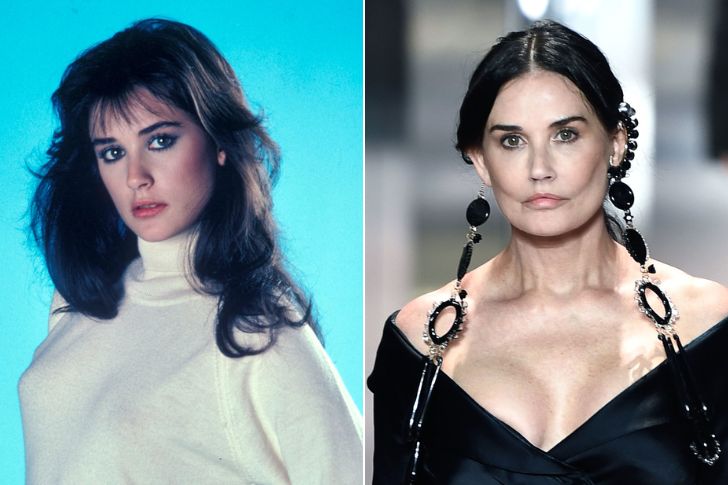 Since American actress and producer Demi Moore appeared in the soap opera "General Hospital" in the '80s, she has been well on course to a stellar career. We have to say we have become used to her magnificent acting skills with appearances on top-grossing films such as "Ghost," which also earned her a Golden Globe nomination.
With the film industry transforming in every way, it's good to know that actresses like Moore are not left behind, as she has maintained her golden touch on every role, as we saw in her 2022 appearances in "Please Baby Please" and "The Unbearable Weight of Massive Talent."
Winona Ryder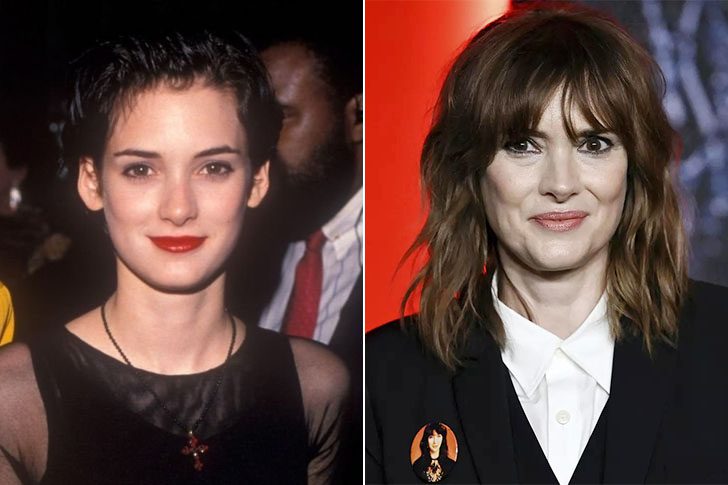 The film industry has seen some splendid acting stars over the years, but not many are renowned for their versatility more than American actress Winona Ryder. Having thrived on eccentric roles at the beginning of her career, she became well known for her diversity in the '90s, when she made appearances in all genres she would master.
Some of Ryder's best appearances came in films such as Tim Burton's "Beetlejuice," "Little Women," and "Alien Resurrection." In 2016, she was also famously cast as Joyce Byers on "Stranger Things." She continues to beef up her portfolio with magnificent appearances that leave us yearning for more.